3 tags
3 tags
4 tags
3 tags
The author/artist of the ALL THE THINGS meme is... →
3 tags
5 tags
3 tags
"Climb the mountain so you can see the world, not so the world can see you"
– David McCullough Jr.
3 tags
2 tags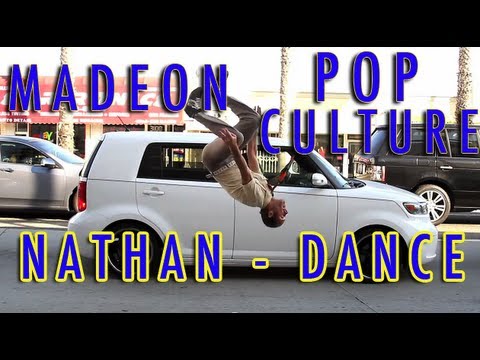 4 tags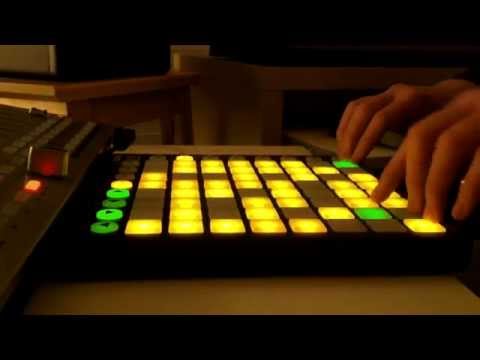 Time
Want to shake yourself up?  Stop and remember what you were doing exactly a year ago. It's probably a lot different from what you're doing now. Imagining a year from now. Oh, the possibilities.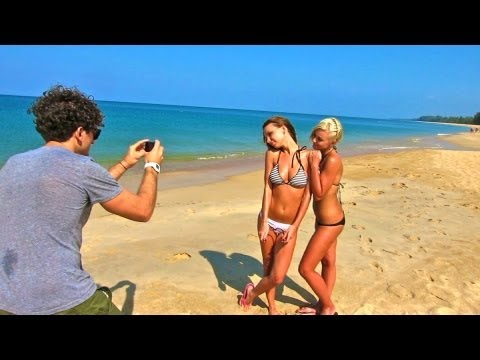 City Map Cut Out →
DIY Drum Shade →
4 tags
Wood Shim Planter Box →
"There's only one corner of the universe you can be certain of improving,..."
– Aldous Huxley, Time Must Have a Stop
3 tags
3 tags
3 tags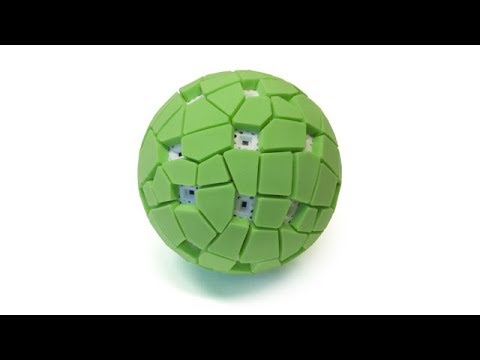 We tend to forget that happiness doesn't come as a...
everyday-inspiration: Frederick Keonig
1 tag
3 tags